Most of the SEO experts advise to buy an existing domain or website. There are lots of age benefits of these old websites. However, buying an existing domain is not always an option. Many times you have to start afresh with a new domain. If you don't know about site indexing, Google may take weeks to index your website. Here is a compilation of simple and effective site indexing tips to get the results in less than a day: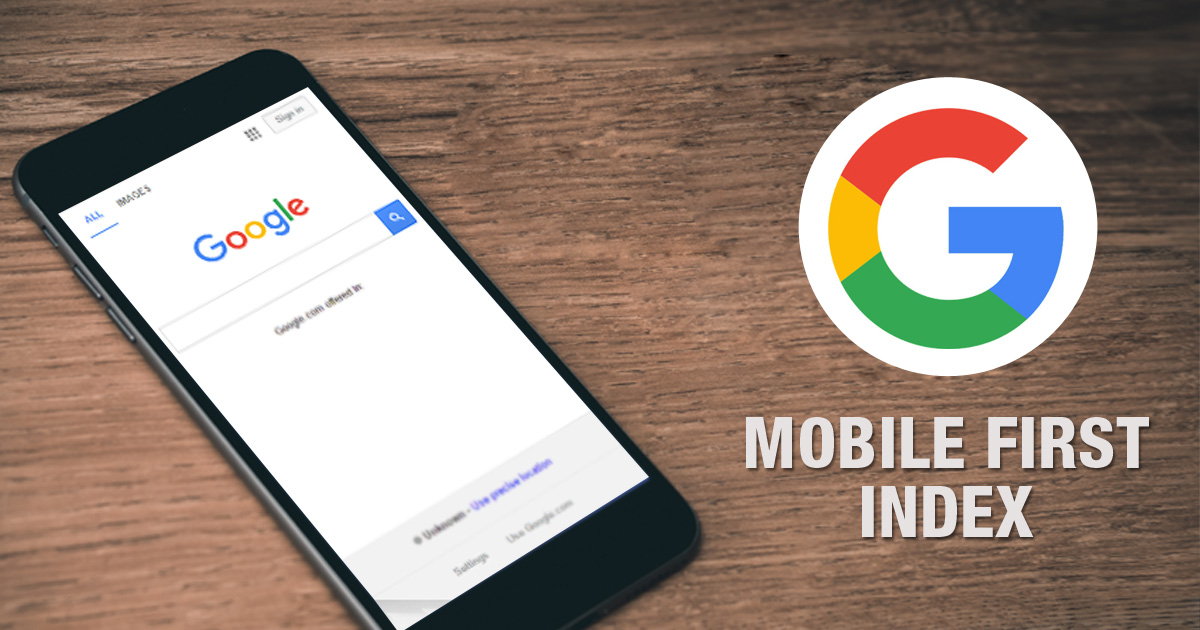 1. Don't put up an 'Under Construction' page on your website. There is no use of waiting for weeks to get all your content ready. Put up a few pages on the websites. It doesn't take much time and effort to write a few paragraphs.
2. Don't wait for the website developers to come up with a perfect website for you. You can always have it when it is ready. Pick up a free template from web and use simple menus for internal navigation. Connect all pages of website from home page if possible. If there is any important landing page, link it from other pages of the website.
3. Create accounts at social bookmarking websites and submit your links. It will take only a short time to create accounts on multiple websites. Submitting links to social bookmarking websites speeds up the indexing of your website because search engine bots keep on checking these sites on a regular basis. Do not forget to tag your links with appropriate keywords.
4. Drop comments on popular web portals and blogs. Simply choose four or five reputed websites and participate in the discussion. Place your link in the URL input field.
5. Using free online services, you can create an xml sitemap for your website. Download the file and upload it to your website. Now you will have to ping Google using your xml sitemap. To do so, you will place a specific URL in the browser address bar. When you download the xml sitemap, you will be provided with this URL. You should also submit this xml sitemap to Google Webmaster Central to get your website indexed quickly.