There are around 2000 stocks listed in NSE and sometimes it becomes really hard to keep a track of all of them. It is better to trade in Nifty rather than in stocks. A simple reason behind it is that it is easier to track the broader market rather than an individual stock, like when the economy of the country does well, so does the Nifty.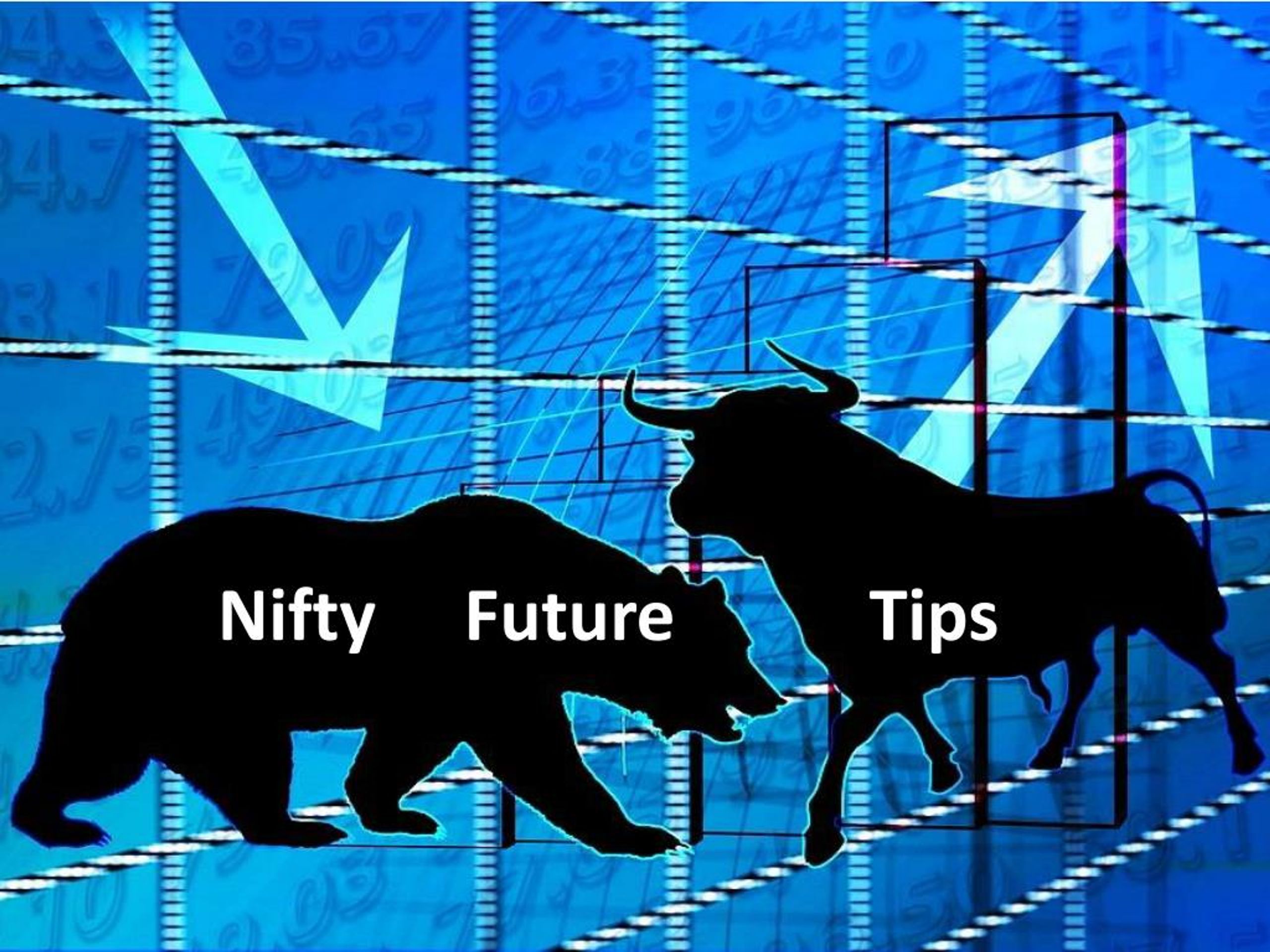 Best Of the above you do not need to go for fundamentals of the individual stock company, the news on which the stock movement can vary, the quarterly result of the company, FII's interest and lots of such factors. Index reflects the overall market movement. It represents the market trend. if a stock goes up or fall down, its effect can be seen through Index. In the same way if any news effects the market movement, the same can be seen in the Index as well Singapore nifty.
Nifty Futures trading provides a great flexibility in terms of ease of trading, holding and getting out of the market (Square Off). It's less volatile than the individual stock as Nifty index is made up of 50 stocks so change in one or two does not affect much it happens in case of individual Stock. Moreover you have to pay less brokerage, Nifty margins are lowest so you can invest more and excellent liquidity as the daily turnover of nifty F&O trading is 2-3 times that of stocks traded in BSE.
The Most Important part of trading in Nifty is to have a clear Idea of what is going to happen in then Market. Having good prediction of market movers gives you better idea to enter in but it is always the exit that leads to the profit. In short we can say the perfect timing between enter and exit in the market dictates the profit.
Naive traders with little understanding of the market, can not understand the basic mechanics of future trading and get trapped in the market losing a major part of their capital invested therefore Nifty Trading is supposed to be handled by matured traders only with good experience of both mechanical trading and other factors which affect the market trends. But in my opinion even a common trader can trade in Nifty. All it need the right preparation, consistence, patience and proper mental outlook.
Speculative trading or trading in aggression is very dangerous in Nifty Futures. I have seen most of the people who just move their decisions the moment they see any fluctuation in market. Others just wander around internet to browse through forums, chat rooms or other similar websites to get latest tips or to ask their query but most of the time they get nothing but the crap out of there.
Trading in Nifty futures is potentially very profitable and easy to learn but does need to have good decision making power to have an accurate entry and exit in the market.